Hey dudes, I heard there was a PARTAY in the HOUSE
Well, I for one am ALL in favor of celebrations. Especially the ones that involve days and days of hedonistic blogging.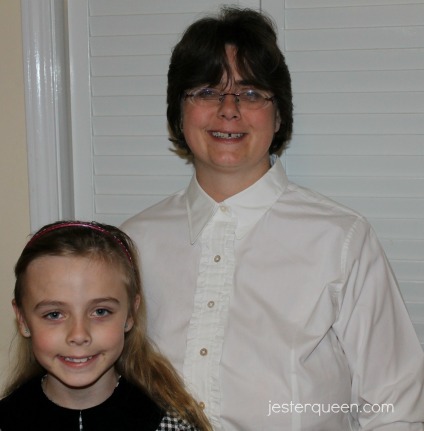 Just to give you a quick introduction, I'm Jessie the Jester Queen, and I've got two kids, Caroline and Sam, and an awesome husband, Scott. I'm bipolar. The kids are both on the autism spectrum. Caroline is eight and has been formally diagnosed with Asperger's syndrome.  She's a budding ballerina who is terrified of most TV shows but loves live plays.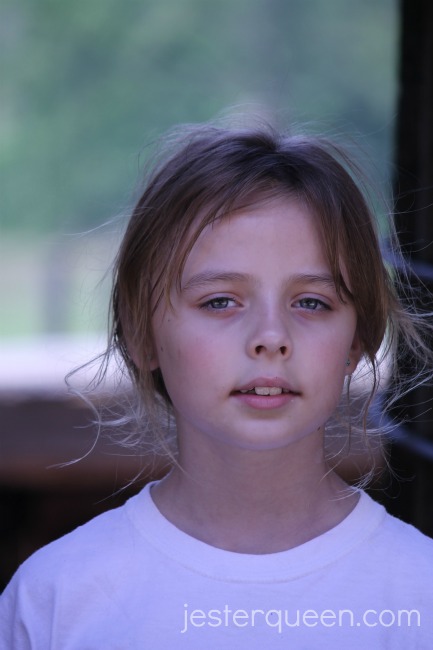 Sam is four, and we're still at the beginning of our diagnosis process with him.  The very beginning. The local school system did formally declare that he has Autism Spectrum Disorder, but at this point we haven't found out really where on the spectrum he sits.  We do know that, like his sister, he's whipsmart. And like his Daddy at this age, he is FULL of mischief.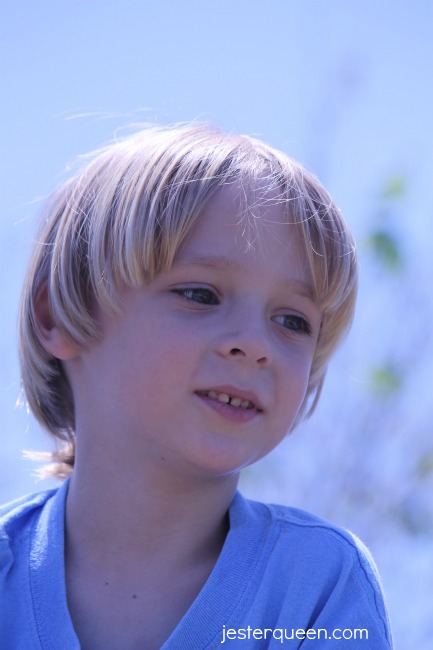 Scott is, quite simply, my rock. I never imagined that I would fall in love, let alone get married and have children. My idea of heady romance involves stability, laughter, and support. Scott is all three.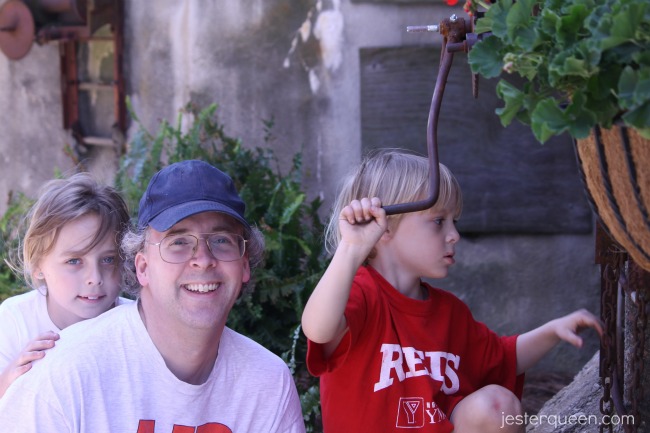 And then there's me. All of those links above are to biographical content, and you will find a lot of memoir on my blog. But you'll also find fiction, and that's where my real heart lies. My novel, Divorce: A Love Story, was published by Throwaway Lines in 2011, and it's available for download on Amazon and Barnes and Noble. You can also find some of my favorite pieces in the short fiction link above.
Thanks again for visiting. If you want to get a pretty-much-daily dose of the fun, you can sign up for e-mail delivery in the sidebar or below. And my facebook and twitter links are in the upper right corner of the page, the better to friend me with my dear. Have fun poking around. Be sure to leave me a comment so I can make sure to visit you, too!
Cheers,
Jessie
cats

Jessie Powell is the Jester Queen. She likes to tell you about her dog, her kids, her fiction, and her blog, but not necessarily in that order.