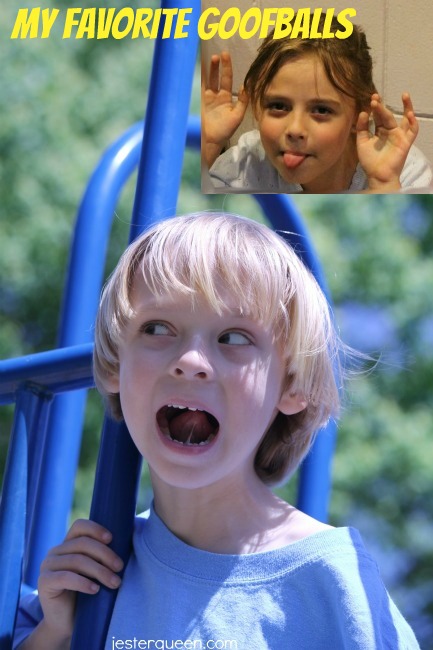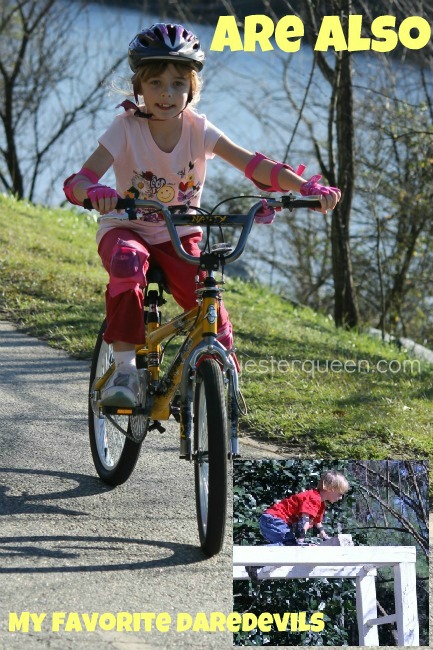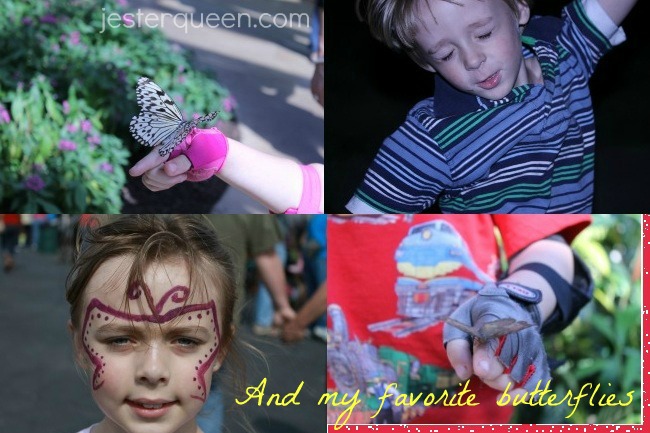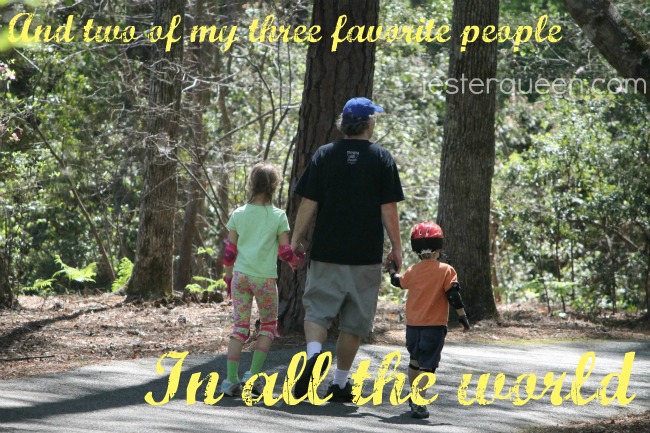 ________________________________________________________________
Once more this April, I'm linking up with Galit Breen of These Little Waves and Alison of Mama Wants This for their monthly Memories Captured photo meme. Ladies, thanks for an awesome photo meme. This one stretches my editing boundaries every time, and I learn something new and cool in the process.
I edited with GimpShop software, which is like Photoshop, only free, and with Picmonkey, because, in spite of the fact that Gimp is painfully easy to use, I can't figure out quiiiite everything I want to do in it.

Jessie Powell is the Jester Queen. She likes to tell you about her dog, her kids, her fiction, and her blog, but not necessarily in that order.