Well folks, it's time for me to try my slideshow function again. The last time I did this, I crashed my site. So we'll see if I've unkinked myself yet.
If this works, you'll be looking at five lovely pictures we took when we went to visit Callaway gardens last month. The green butterfly is not pinned – he's just in a hatching case where the cocoons are carefully pinned to the … I guess it's a ceiling.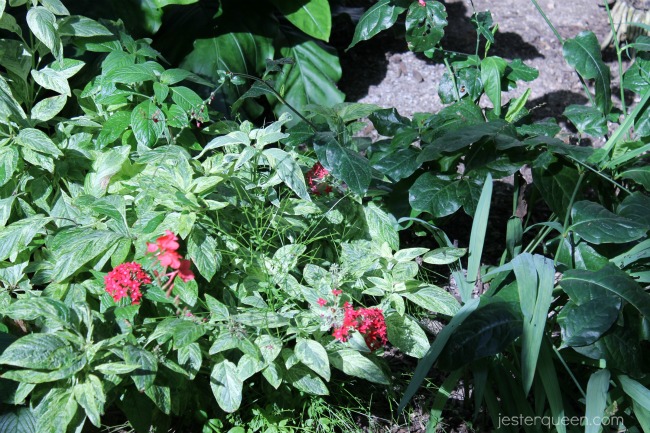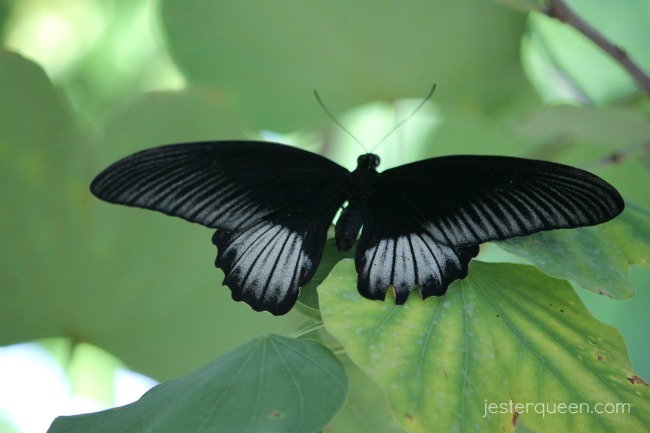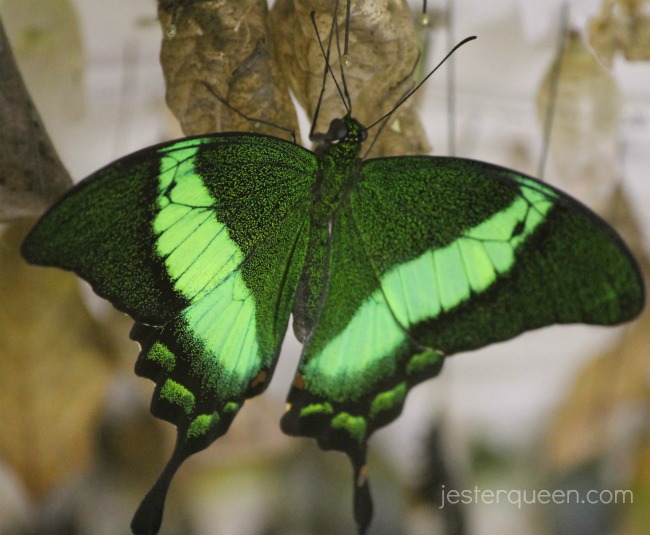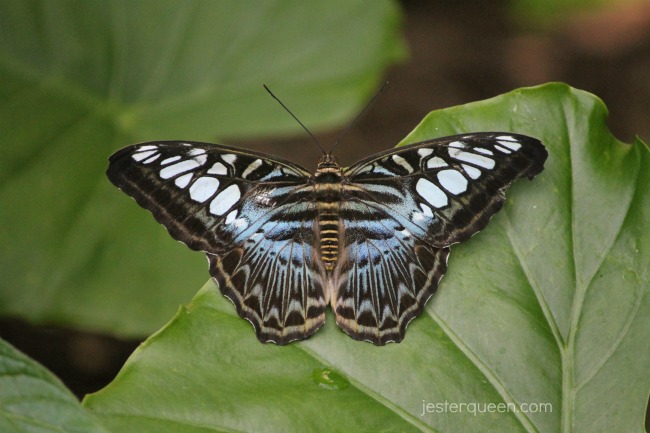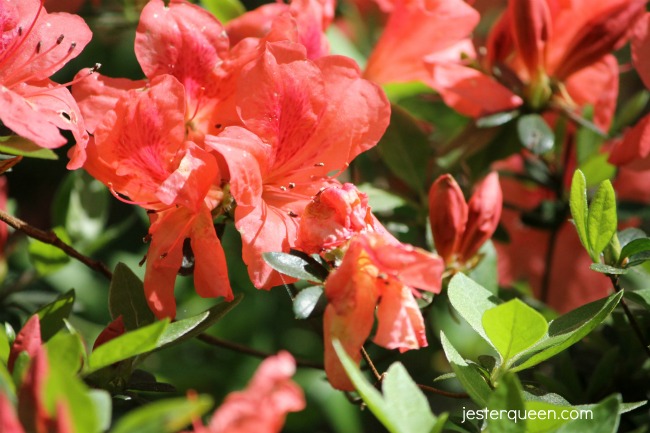 Jessie Powell is the Jester Queen. She likes to tell you about her dog, her kids, her fiction, and her blog, but not necessarily in that order.