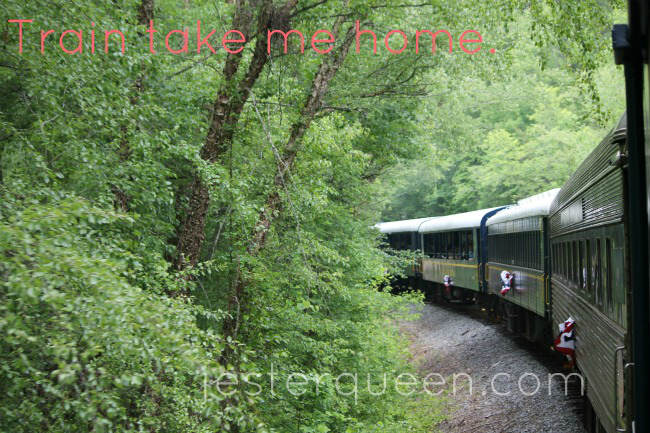 Once more this month, I'm linking up with Galit Breen of
These Little Waves
and Alison of
Mama Wants This
for their monthly
Memories Captured Link-up.
I think my favorite thing about this meme is the way it invites me to explore an entirely different style of writing. It's WAY outside my comfort zone, and I'm always challenged to truly capture an authentic memory in my own voice.

Jessie Powell is the Jester Queen. She likes to tell you about her dog, her kids, her fiction, and her blog, but not necessarily in that order.