In the wild, or even in the country, dogs can dig deep into the earth, plant their bones in rich dirt and red clay.
In the city, we have to make due with what's on hand.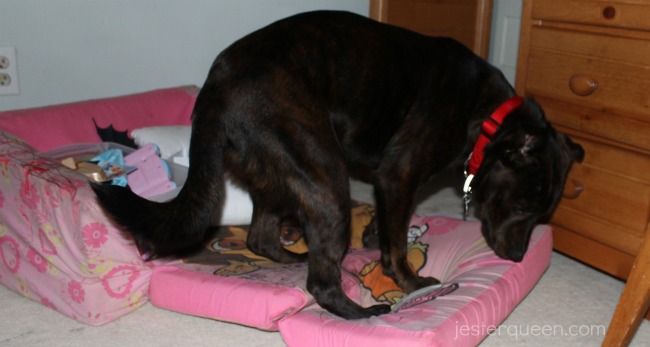 But we're resourceful.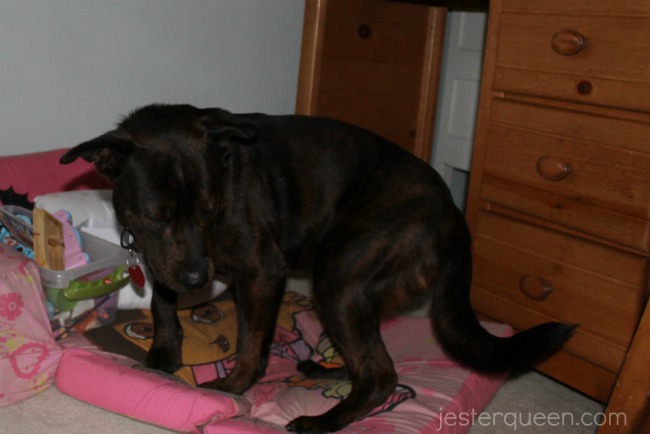 Rest assured, wherever we grow, the bones get buried, carefully hidden and covered.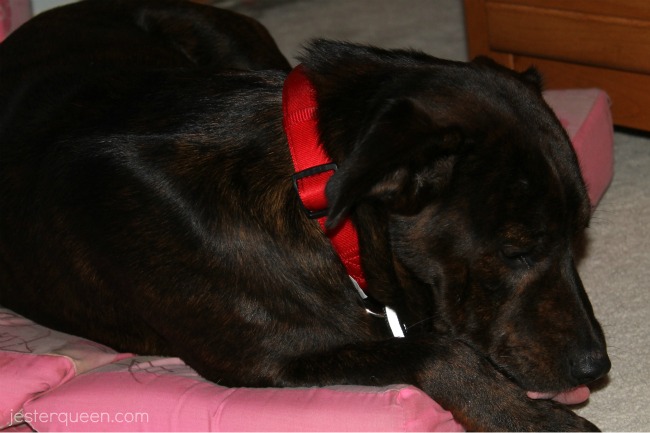 I love this dog. He drives me nuts. He's clingy, he thinks he's MY dog, and he licks his paws and tick-tacks down the hall too loudly. But seriously. Every day, he buries a new bone in Caroline's Dora couch. And always with the same sense of relief and satisfaction.  He's also tried to use my husband's students' exam papers and the space beside an old filing cabinet. But neither of them brought him the same blatant joy.

Jessie Powell is the Jester Queen. She likes to tell you about her dog, her kids, her fiction, and her blog, but not necessarily in that order.