It wasn't the first time. I want to travel. I  want to ride Eurail and sleep on the Berlin Night Express. I want to wear metal shoes, let scream my brakes, and chuff down the line to forever.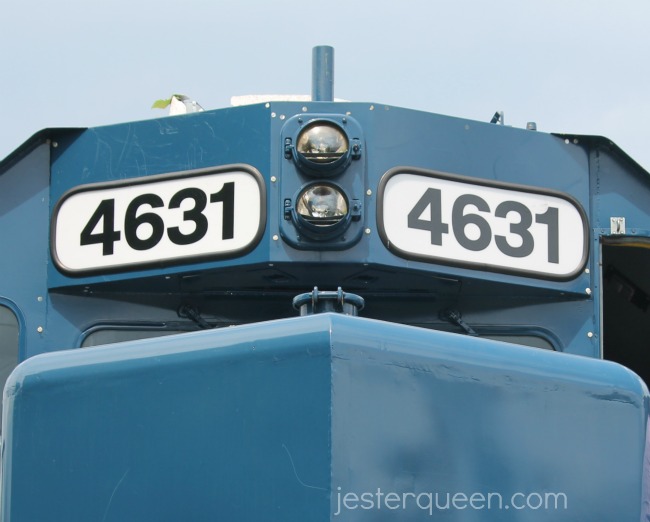 This weekend at Trifecta, we get to add our 33 words to the five "It wasn't the first time".  In case you wonder, because Madame Syntax would, the tense change is deliberate.
And hey, notice anything DIFFERENT? Looks nothing like my test, does it? That's because I got awesome feedback about what looked good and what didn't. And it's also because the amazingly generous Marie Nichole of My Cyber House Rules made me a header and a button.. It's a gift I could never have asked for, and it's seriously something that would have been out of my budget. Especially one this perfect. She also gave me some excellent specific design tips. I'll be tweaking with a couple more of them in the next few days. Please, share the love with her from me, because her work has shaped the blog design from top to bottom. Thank you Marie. Thank you from the bottom of my heart.

Jessie Powell is the Jester Queen. She likes to tell you about her dog, her kids, her fiction, and her blog, but not necessarily in that order.