Inside me lies a dinosaur in slumber, recumbent and half submerged. I try to keep her this way, because that terrible lizard roars destruction. But sometimes, no amount of medication can keep her from snorting to the surface, her enormous size swelling up through my skin and out my mouth. And on those days, I feel the boil. I thrash to free myself from the scalding heat. And my mania has teeth. She will seize you as gladly in her jaws as me. Or she'll take us both down, hold us burning together until she ebbs back inside my skin.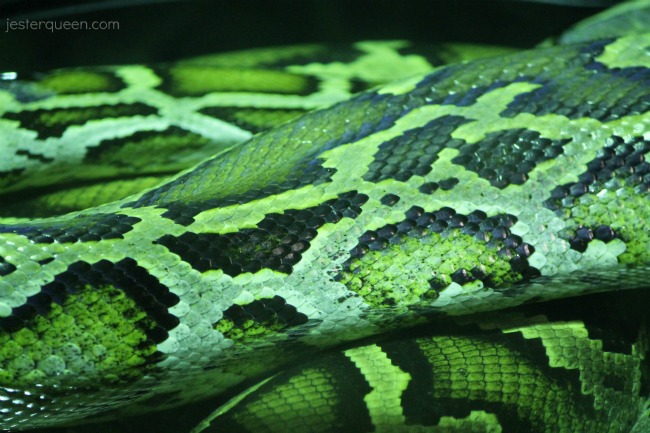 This week, Velvet Verbosity is asking for 100 words on slumber. And I'm always up for a word game.

Jessie Powell is the Jester Queen. She likes to tell you about her dog, her kids, her fiction, and her blog, but not necessarily in that order.