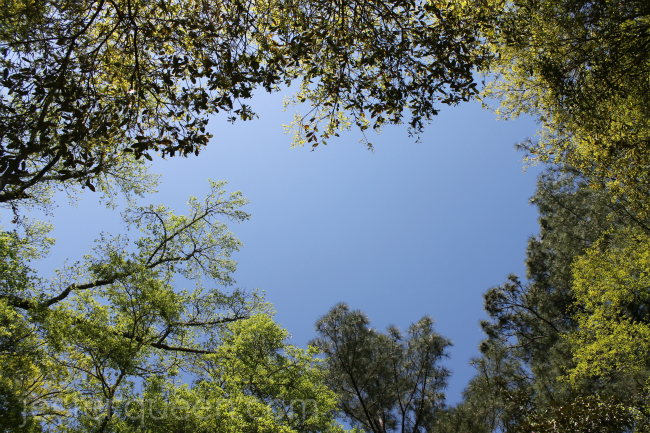 Rachael crunched through the yard. A pinecone, crunch. Dead leaves, double crunch. Her feet on the ground sounded like her teeth when she bit into a ripe, crisp apple. When she tired of crunching, she decided to swing. Kick up, lean back; tuck feet, lean forward. It seemed backwards to her that she should lean back to move her body forward and lean forward to move her body back.  But her Daddy said life was backwards sometimes. She had tried to do it the other way, leaning forward to go up and back to go down, but she didn't go much of anywhere.
Daddy had not called her for lunch yet, so Rachael went on swinging, and she sang a song.
I can't get enough of this thing
My backwards-ackwards swing.
Daddy still had not called for lunch, so she dragged her feet until the swing stopped, then went inside without being asked. She went to the office and said, "Daddy, it's time for lunch."
"What? Oh. Sorry sweetie. I guess I lost track of the time." Daddy came out looking sleepy and led them back to the kitchen.
Rachael climbed into her seat. "When will Mama and the baby be home?"
Daddy leaned against the fridge for a moment, then went on getting out the jelly. "Mama should be home tomorrow or the next day, sweetie."
"Will she bring the baby with her?"
"No honey." Daddy set the jelly on the counter and sat beside Rachel. "The baby died."
"Ohh." Rachael leaned into Daddy and put an arm around him. "Is that why you're so blue?"
"Yes."
"Is it one of those backwards things? Like my swing but not fun?"
"I guess so sweetie. I guess so." Daddy hugged her back with with one arm, then both. They sat together at the table, holding onto each other,  holding back the blue.
________________________________________________
Come shed a tear with us at Trifecta this week, where all of us are blue. (Uh metaphorically. Not like, really. Or not all of us. That's this week's word, okay?)

Jessie Powell is the Jester Queen. She likes to tell you about her dog, her kids, her fiction, and her blog, but not necessarily in that order.