I had never seen my great grandparents on that side. I had never seen a picture of my grandmother as a young woman. Facebook's got problems. And I hate it for some of it's changes. But, bottom line, we would never have connected without it. And I would not have this generous gift. Thanks cousin John. It's wonderful having you in the family.
On the left is Ruby King, my great grandfather.
Top right is Beatrice King, my grandmother.
Middle right is Wanda King (later Powell) my grandmother
Bottom Right is George Powell, my Dad. (That's one from my collection.)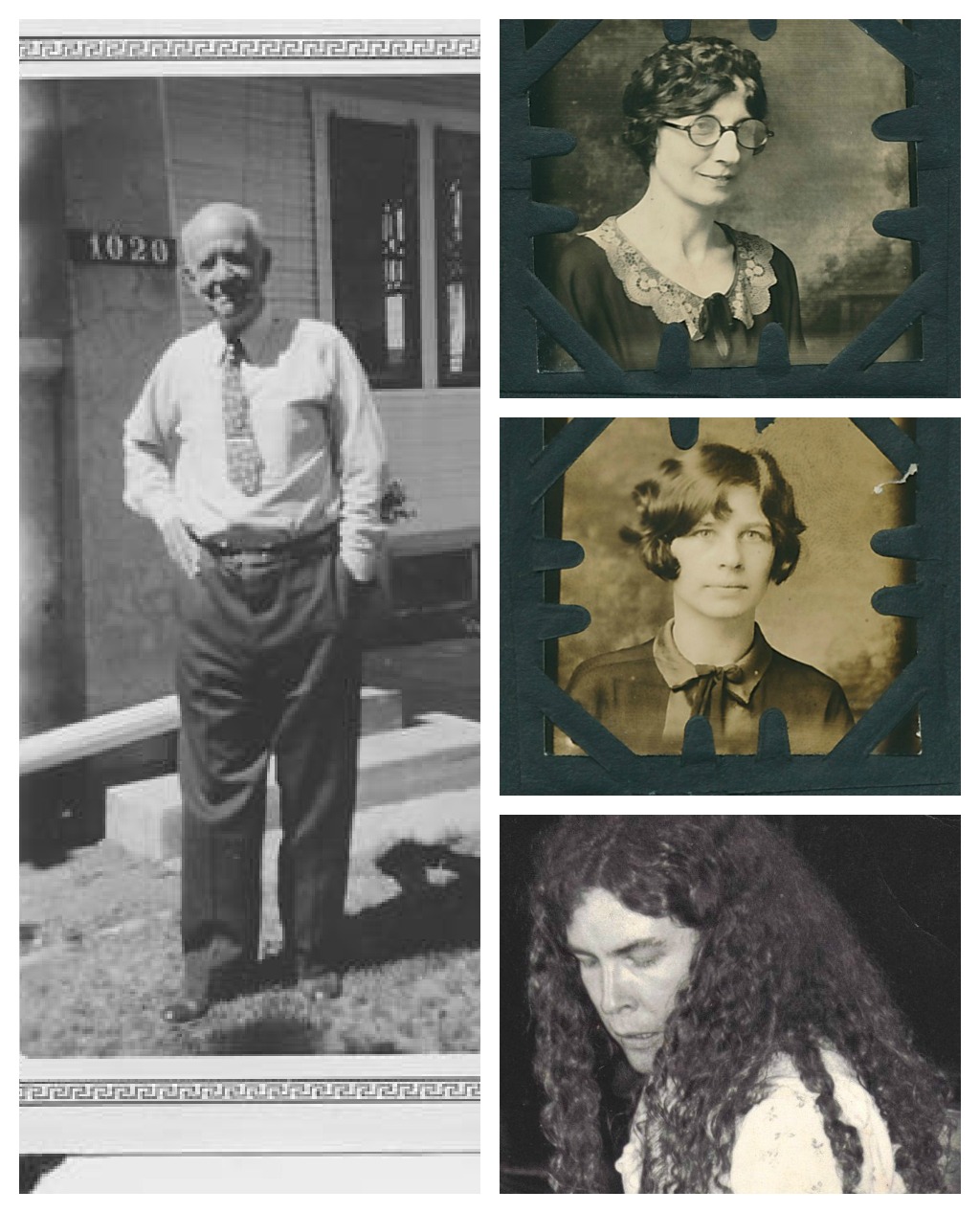 Linking up here with Galit Breen of These Little Waves and Alison of Mama Wants This. Love the Memories they capture.

Jessie Powell is the Jester Queen. She likes to tell you about her dog, her kids, her fiction, and her blog, but not necessarily in that order.