This is the verge. From here, I can see every possible ending, good or bad. Every time I look over this ledge, I realize the greatest leap is into self. I'm so afraid.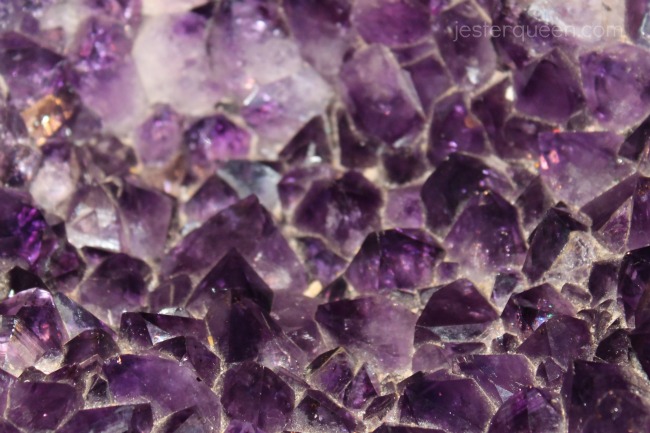 The editors at Trifecta reminded us that 43 years ago yesterday, Neil Armstrong took his famous moon walk (which is different from a moonwalk; but I digress). They challenged us to write 33 words about a giant leap. Mine is not for humankind, but for myself. And it is coming.  (And to be clear, because in my family ones needs to be clear around certain subjects, if things go right, it will be a POSITIVE leap. The things that could go wrong are many, but none of them potentially fatal.)

Jessie Powell is the Jester Queen. She likes to tell you about her dog, her kids, her fiction, and her blog, but not necessarily in that order.