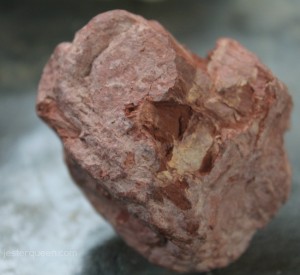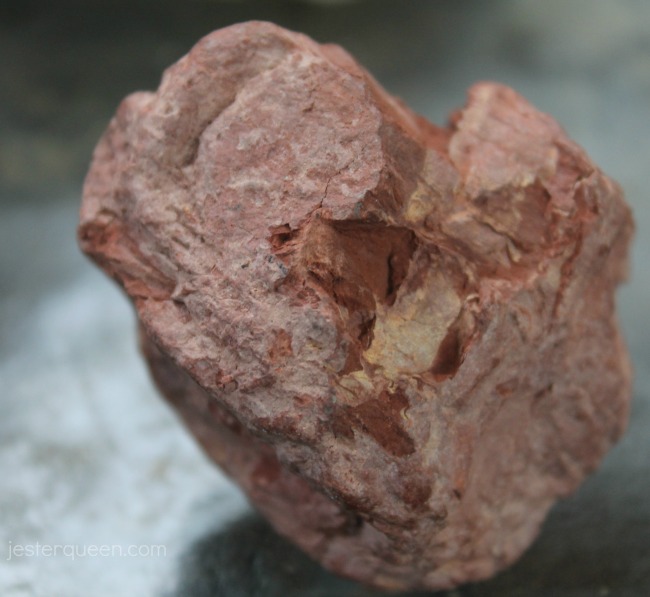 "She's got potential." Mary Dailey's pen hovered over a score sheet. She was thinking of herself more than the young flautist who had just left the room. She remembered being fifteen with coltish nerves.
"You've said that about every one of them." Her colleague and fellow judge Janet Green tapped a pencil on the table, and the third judge, Mitch Engel shook his head.
The auditions proceeded, and Mary's nerves clamped around her wrist so she could barely fill out the forms.  Janet said, "It's your first year. It gets better after  you've done it awhile." Still, when it was over, Janet, and Mitch made most of the selections with minimal input from Mary. But they were left with two flautists' sheets and one remaining slot. So Janet said, "You cast the deciding vote".
Mary stared at her notes about the young women, her mind paralyzed.
"Let me make it easier." Janet laid out her own judging sheets and Mitch's alongside Mary's. "Which of them is best?"
"It's so hard to decide."' Mary studied the pages for a little while longer. Finally, when her stomach muscles were so taut she felt like vomiting, she turned on her stone heart and pointed to the page on her left. "Lana, then," she said. "She has more technical mastery than Bridget."
Now that the choice was made, Mary felt a flush of discomfort creeping up her cheeks.  The other judges had thirty years of experience between them to back up their final decision. She had a teaching certificate and a music degree. She picked up her purse and scurried out of the room, eager to be gone before Mitch put up the sheets.  Mary had never failed at an audition. In the end, she always made it. Yet she didn't want to meet her younger self in the hall. She didn't want to look backwards and see disappointment instead of relief.
_______________________________________________________
I placed third last week in Trifxctra with the last line from Divorce: A Love Story. Third is a fabulous place to be if you are a Trifectan, so I'm a happy little camper. It's so validating when other writers agree that the last line of a published piece works. This week, I hope you'll show a little heart and come play with us!

Jessie Powell is the Jester Queen. She likes to tell you about her dog, her kids, her fiction, and her blog, but not necessarily in that order.