And when that bright wind blows, will it call for me?
Or will I instead remain solid, true?
Do the stars truly flicker in their black firmament?
The core is in the asking.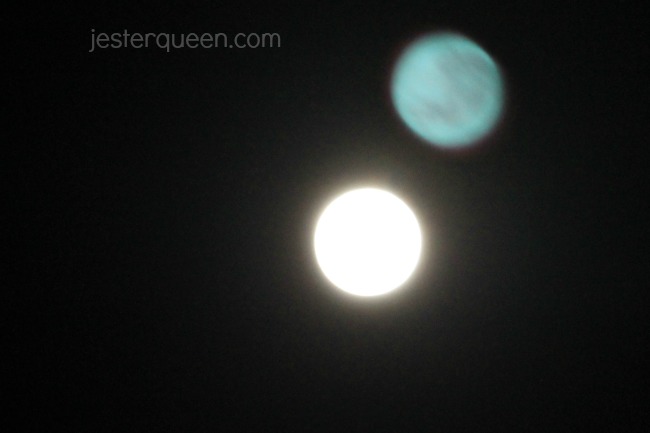 _______________________
Trifextra is all about layers this week. Come play and expose your own core.

Jessie Powell is the Jester Queen. She likes to tell you about her dog, her kids, her fiction, and her blog, but not necessarily in that order.