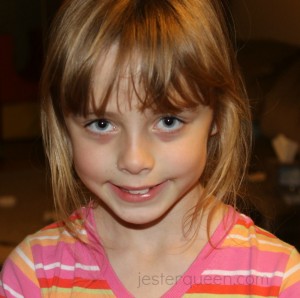 A couple of awesome bloggers, Missy over at
Literal Mom
 and Carolyn of
Hooked and Happy
 have a meme called Pay it forward. They ask people to do random acts of kindness and write about it in a post, not because they want back pats, but to encourage others to do the same. The meme was initiated before the Sandy Hook tragedy, but it has really taken on new significance in that light.
But my contribution isn't some specific act I performed. I agree with Missy's logic that it's better to do good always, rather than to commit to a mere 26 acts of kindness, as thoughtful and symbolic as that gesture may be. And I don't, quite frankly, go around writing about the things I do for others or that others do for me. Some of them, I can't name here, and even by saying I can't, I'm laying my foot on a boundary. Others are simple and simply done, and I have not yet done something that I feel would be inspiring to others if I wrote about it.
Still, I have something to say. In fact, I already said it, back before Christmas. (Then, I reposted it after I deleted my whole blog and had to restore from a point before that post was written; so if you feel you already commented on the post, but don't see your remarks, don't think you've been spammed. I just couldn't resurrect the comments when I reposted. The post content is the same, as I was working from a Word file.)
What I have to say is this: My children have Asperger's syndrome, and I'm furious about their being drawn into a debate about mental health and unmitigated violence. I'd be grateful if you'd follow the link above to my actual post from this one. Then, share the word. Share my post. Or better still, share the Autism Shines page on Facebook. It's a community of people trying to counteract the damage done by the media in the wake of a tragedy. I believe it existed prior to the events in Newtown, but its importance is magnified by the things that happened on my birthday last year.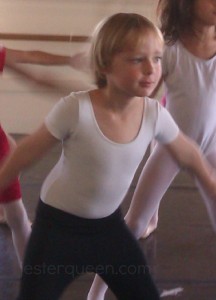 Jessie Powell is the Jester Queen. She likes to tell you about her dog, her kids, her fiction, and her blog, but not necessarily in that order.