Tutus often come in two parts, so that bodices can be separated from the skirts. Snip here, unlace there, and like magic, last month's flower fairies are reborn as next month's woodland sprites.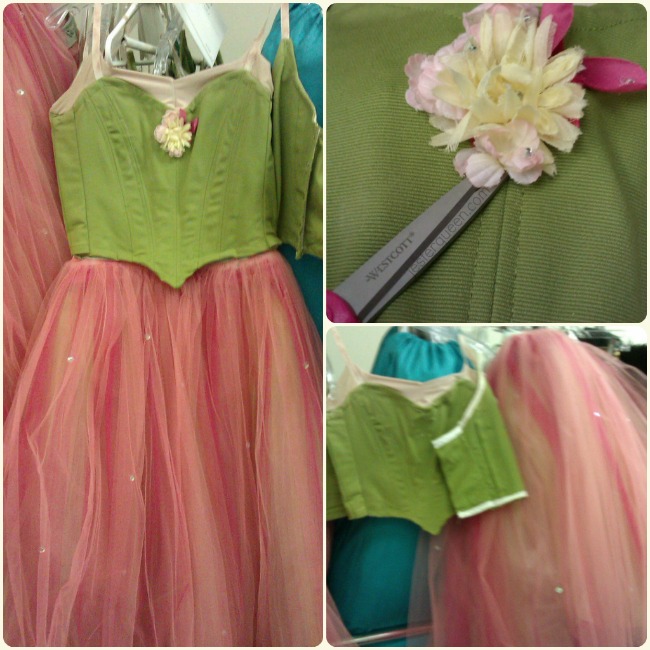 ________________
This weekend, Trifextra wants 33 words about rebirth.

Jessie Powell is the Jester Queen. She likes to tell you about her dog, her kids, her fiction, and her blog, but not necessarily in that order.