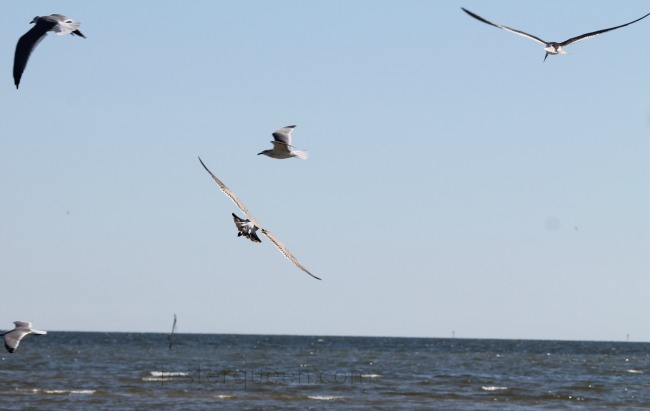 Evelyn partitioned the tomato into round slices. "You know, they make a tool to cut it all at once these days."  Her granddaughter Joan shifted from foot to foot.
"It's called a tomato slicer." Evelyn thumped her knife down harder than she had intended. "They had them in my day. I never cared for them." She set aside the cutting board and picked up tongs for the bacon. A grease bubble popped in the skillet. "Ouch!" She jerked her arm out of the way.
"You could cook it in the microwave."
Evelyn eyed the girl. "You don't say." She got ice for her scalded hand. "Get that head of lettuce out of the crisper drawer and tear some up into a colander."  Her granddaughter started to speak, but Evelyn cut her off. "And if you tell me they make salad in a bag, I'll send you home to your mother's to eat some. Brown, wilted before it leaves the store shelves. No, thank you."
"Sorry, Gram."
"I know you don't enjoy coming here…"
"I do!" Joan shredded the lettuce into the strainer. "It's … quaint."
"You think it's pedantic. " Evelyn returned to the bacon. "Do you know what I wish?"
"What?"
"I wish I was forty two again and standing in the Gulf of Mexico with the sand swallowing my feet and the tide straining me one way and then the other. I want to taste salt in every breath of air. I even want those damned nuisance birds, the ones that screech all day long and into the evening."
Joan supplied, "Seagulls."
"Yes. I even wish for the seagulls." Evelyn had better luck with the bacon this time, and Joan had finished with the lettuce. The toaster popped up four identical slices of bread, and Evelyn prepared their sandwiches. She cut them corner to corner and handed them to Joan to carry to the table. "Even the seagulls," she said, and she followed her granddaughter to lunch.
__________________
Things are never pedantic at Trifecta, and it's a good thing. It takes my mind off of the work I ought to be doing. (Q: How can you tell I'm overwhelmed? A: When I write a lot of blog posts instead of my other work.)

Jessie Powell is the Jester Queen. She likes to tell you about her dog, her kids, her fiction, and her blog, but not necessarily in that order.