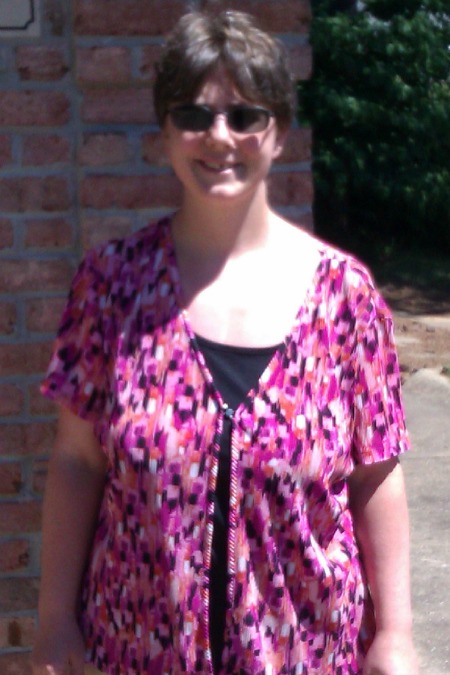 I bought my first set of prescription sunglasses this year. They cost more than I want to put in print. Initially, I justified my purchase with the bullshit line handed to me by the sales woman. "Even with featherweights, you're going to have a hard time getting clip-ons over those thick edges."  To her credit, this is true. I'm so myopic that she had already refused to sell me drilled rimless glasses like my old ones, because thick lenses crack under the drill. And the clip-ons have been sliding around on my face for at least three pairs now.
But I knew she was angling for a sale when she delivered her words so smoothly. She was choosing from a carefully narrowed script, tailored for my occasion. Yet I bought the sunglasses.
Guilty-souled, and knowing the real expense was in my lenses, I chose the cheapest frames, as if this balanced my frivolity. At home, I repeated her lies, and my stomach tightened every time I spoke or typed the words.
I knew what made me so squeamish. If I have to buy something expensive, it's out of necessity or desperation. And I've never had the kind of disposable income that would make my regular glasses affordable, let alone a pair of sunglasses.
And I did not need new sunglasses. The doctor, another smooth dealer, had observed latticing in the back of my eye. It can be a precursor to retinal detachment but typically isn't. It's common in extremely nearsighted patients. He suggested I "take good care of my vision" like this was new advice. I chose to interpret it to mean I needed to protect myself from the southern sun's glare. But it didn't make me need a pair of four hundred dollar shades. (There. I wrote it.)
Still, I a m trying to shed some emotional detritus along with my excess weight. Part of that involves keeping only those things which I have chosen in my life. I'm tired of carrying around behaviors I acquired by accident, inherited from relatives, or developed as knee-jerk responses to a single situation. And that attitude, the one screeching, "You can't afford it. It's impractical. And you don't need it," was handed down from my depression era grandmother, to my hippie mother, to myself.
It's a useful position. I largely keep to it. I'm a practical shopper, and I don't spend money unnecessarily. But I don't have to live in a state of martyred self-abnegation. And I wanted those sunglasses. That's the real reason I bought them instead of bashing the sales woman with her tray of frames and taking my business someplace more honest. I bought the fucking glasses because I wanted them.
Now, every time I get in the car, I pop my case out of the crevice in the ceiling and swap out dark lenses for light, light for dark. It's a small maneuver representative of a much larger shift. And it feels good. Damned good.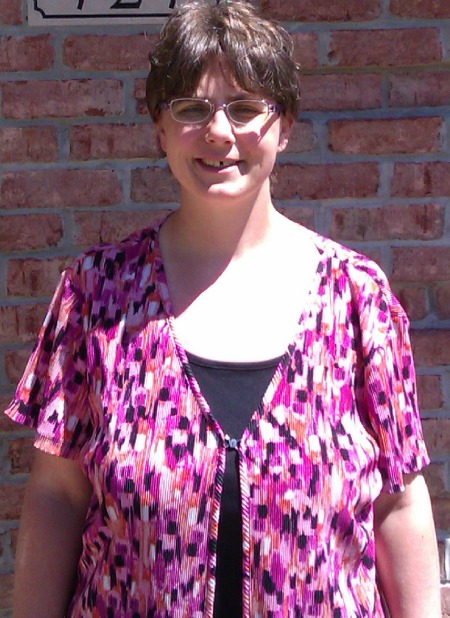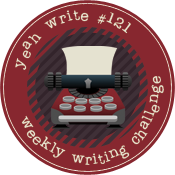 Jessie Powell is the Jester Queen. She likes to tell you about her dog, her kids, her fiction, and her blog, but not necessarily in that order.