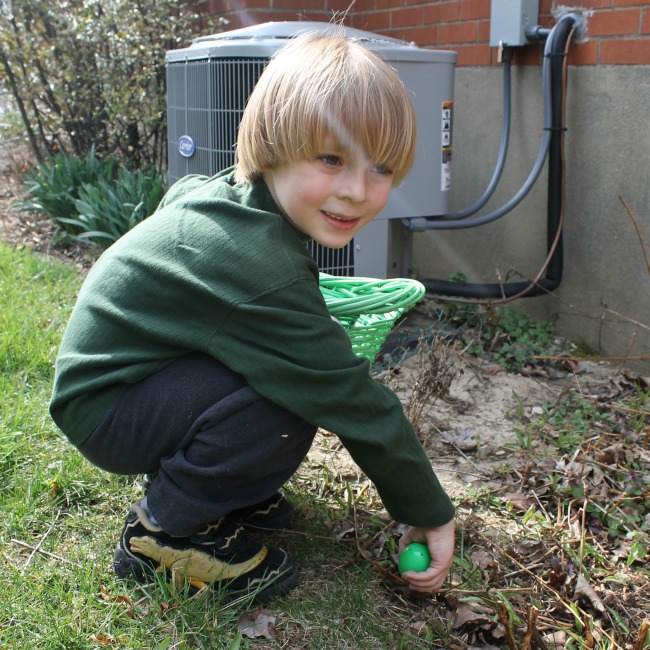 It was a Paul Simon kind of morning, a rhythmic kind of morning, and everything built around a peculiar beat. The Alabama sky was dazzling blue, and Sam put on clothes without a fight for the first time in a week. Caroline lost her belt, and she nearly forgot to wear shoes, but nobody shouted getting out the door, and the Darth Maul mask didn't have to go into time out like it has so many mornings lately.
Sam read to me last night, each word precious and halting, a hard won battle of chosen sounds. I didn't learn like this. I was five, and I grasped it in a day. I guess I'd been working my way there for a long time, but the kindergarten teacher said, " 'Sun' S-U-N. 'Up'. U-P.", and suddenly, the world of Buffy, Mack, and the whole crew of Sun Up was completely open to me. Caroline was a little older, but the experience was the same. One day, those collections of letters meant nothing, then the next, she came out with "context".  Scott learned from street signs, when he was three.
Scott stayed awake until the early hours of this morning, reading in the middle of his office. When was the last time a book seized you that hard? When did you crack the cover and somehow emerge at two a.m., with a kink in your neck, and sore legs, because you'd completely forgotten to sit down? When did you travel so far?
Nobody ever told me love could mean arm-black bite-bruises delivered by a little boy who hurts that hard inside. Nobody told me it meant trying to tell him the blue sky, when all he sees are thunderheads. Nobody told me that love is standing still with your child until you don't notice the passage of time, that it's like learning to read a little each day, every word precious and hard won.


Jessie Powell is the Jester Queen. She likes to tell you about her dog, her kids, her fiction, and her blog, but not necessarily in that order.