The Marriage at the Rue Morgue.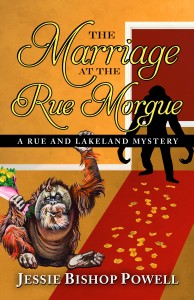 Even better, I'll have a few advance copies of my next book, The Case of the Red Handed Rhesus (due out this November) to give to a few lucky winners!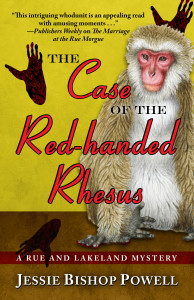 However, I will not be wearing my Halloween Costume. The literary world can only take so much of my awesome at once.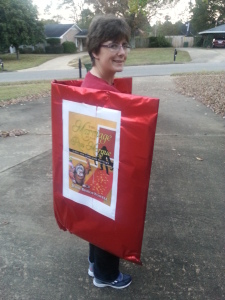 Hope you can come out for a fantastic event!

Jessie Powell is the Jester Queen. She likes to tell you about her dog, her kids, her fiction, and her blog, but not necessarily in that order.