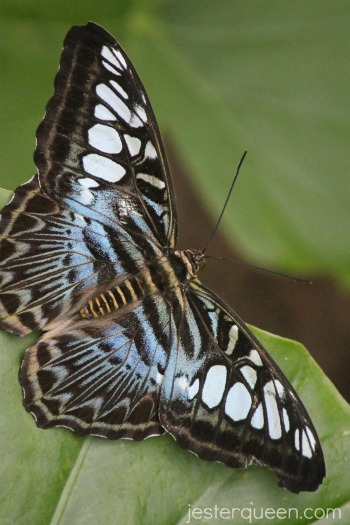 When the doorbell rang at 5AM, I bolted awake from dead sleep. I jumped out of bed and took off running hell for leather down the hall "Oh no! Oh something is terribly, terribly wrong! Come fast," I said to Scott.
As if he wasn't pelting along behind me.
All I could think was Sam, Sam, Sam. He's a flight risk. We've considered documenting him. He seems to be settling down, so we haven't gone through with it, but, Sam, Sam, Sam, when that doorbell rang, I wished we hadn't dithered and delayed.
I barely looked out before I threw open the door.… Read the rest