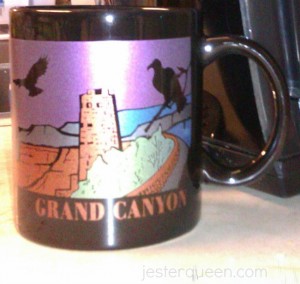 "There are two types of adultery." Jillian poured the coffee and added a generous amount of cream to her own. She brought the cups to the table.
Sarah looked up for the first time to take hers. "You're justifying." She reached for the artificial sweetener.
"No. It's got to do with intentions. Are you dabbling? Or is this the final act of an already broken union?"
"There's no difference." Sarah sipped, but flinched against the heat and spit back into the mug.
Jillian added two spoons of sugar. "Consider me. Blaine was trapped in a toxic marriage when we met. Our relationship motivated him to end it."
"Until he did, you only knew you were screwing around with a married man."  Sarah, allowed the steam to rise to her face.… Read the rest