Skip to the backstory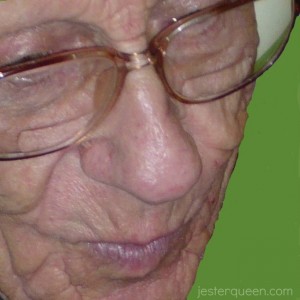 "That girl's got to find herself a man." Doreen, DoDo to all but a few of the newest nurses, stabbed her finger at Jennifer Anniston.
"I think she's got somebody, hasn't she?" asked Wilma. The women maintained an easy friendship based on their shared love of celebrity gossip. They watched the all the shows about movie stars' lives, and they collected magazines so they could compare nose jobs, boob jobs, and lovers.
DoDo said, "She needs one that'll stick."
The afternoon nurse, Audrey, swept into the room."That rag's a week old," said Audrey after she administered the appropriate pills.… Read the rest