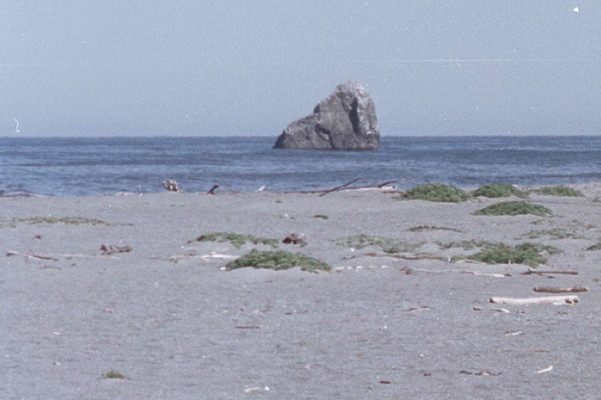 They spoke in their own languages, Matt's English, Consuela's Spanish, as they wound down the Pacific coast.
"I'm not going on some crazy-ass …"
"No estoy loco."
"I didn't say you were crazy. I said this… whatever we're doing… it's got to be nuts."
"No loco."
"Then why won't you tell me what it is?"  He wished he spoke better Spanish or she better English. Throughout her son's trial, they had communicated with a translator, a woman who whispered, "It's not your fault. You did your best," over Consuela's sobs at the end.
But when, a week later, Consuela appeared at his office begging, "Vienes.… Read the rest