This Saturday, August 29, I'll be appearing with a group of other Alabama Authors at the Bessemer Public Library's first annual Local Author Book Signing Extravaganza from 10:00 a.m. until 3:00 p.m. Of course, I'll be signing and selling copies of
The Marriage at the Rue Morgue.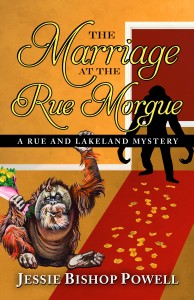 Even better, I'll have a few advance copies of my next book, The Case of the Red Handed Rhesus (due out this November) to give to a few lucky winners!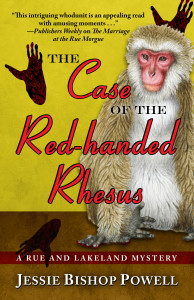 However, I will not be wearing my Halloween Costume. The literary world can only take so much of my awesome at once.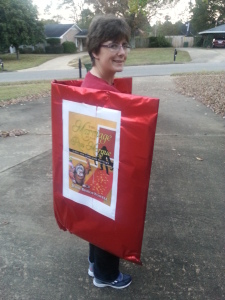 Hope you can come out for a fantastic event!… Read the rest