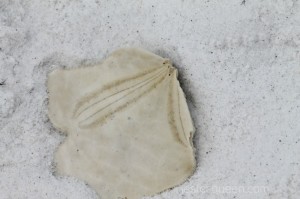 "Here comes the cow," muttered Lee.
"What?" Jay moved his feet around in the sand. They were wading in thigh-high water  on a sandbar a good distance from shore. The setting sun reflected orange, promising a vivid sunset.
"She's been watching us since we got out here." Lee tugged on Jay's arm.
"Let her look."  Jay nudged a sandy lump, but it was too curved, and he sent his toes exploring in another direction.
"I just want to enjoy this vacation." Lee pulled harder. "I'm really not in the mood for a confrontation."
"So ease up. Enjoy the vacation." Jay removed Lee's hand from his arm and instead intertwined their fingers.… Read the rest